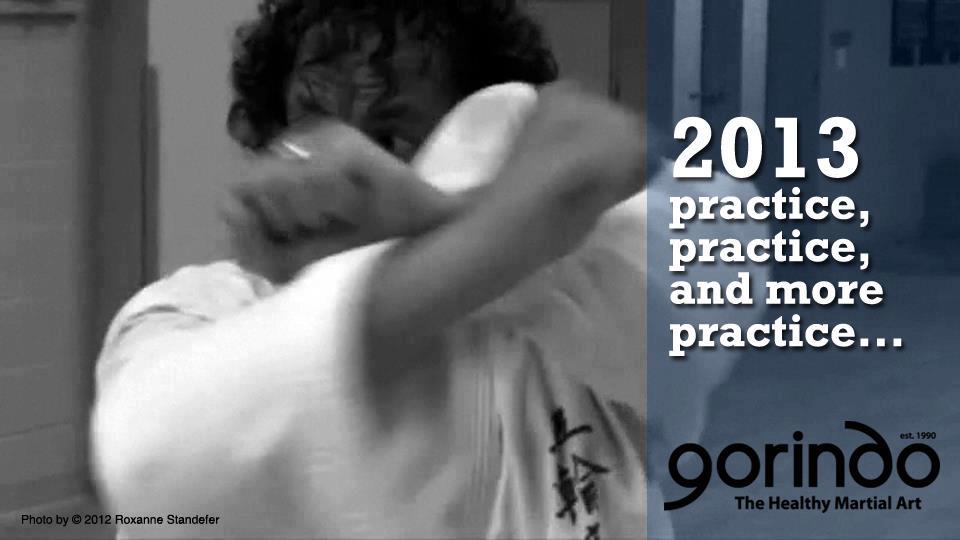 The Circle of Martial Art Educators or COMAE.org, was born as an extension of the professional work of Claudio Iedwab and Roxanne Standefer, both leading advocates of better training for teachers of the Martial Arts. Our goal is to build an open and personal line of communication for those wishing to cultivate their horizons as Martial Art teachers and to nurture their students with a safer, healthier curriculum and a better teaching method for their physical, mental and spiritual development.
Our approach clearly rejects the violence of commercial and popularized so-called sports competitions as a way of improvement or training of the practitioner. We have instead a vast multidisciplinary experience and teaching methodology, with a transparent philosophy to offer to those who wish to join our efforts. It is hoped that this will include dissemination and expansion of ideas and socio-educational approaches based on recreational and health based research and experience.
The physical, mental and emotional health of the martial artist is a priority in our presentation and we do not hesitate to discard, modify or improve the previously known when our study, common sense and logic confirms it.
Who can participate?
We require dedicated study and serious practice that would endorse those participating actively in COMAE.org. Our selection criteria is direct and by personal invitation to teachers who at least have previously published a book on the subject or who have an educational body of work developed through articles or videos. Guest contributions may be considered by recommendation of active circle participants.
Material of interest will be organized and published to inform and educate martial artists through our website and networking communications.
We are interested in growing through quality work and contribution to the Martial Art community. With development the Circle can act as a consultative body and generator of ideas, and indeed be supporters of good projects that elevate the standards of education with safety and ethical guidelines as a priority. We are dedicated to the promotion of Martial Art within healthy, non-competitive and non-violent practice and working environments.
Working environment
An adult, professional and civilized treatment will be expected among the COMAE.org participants, audience and readers. Open communication free of external politics or polemic will lead to a better understanding and development of our objectives and work.
Although we will respect the internal graduations, titles and institutional positions of participants within their respective organizations it will not be considered to influence in any way any COMAE initiative, work or decisions. Only your good work, your genuine dedication and sincere contributions to COMAE will speak for you.